Posted on behalf of Circle Scotland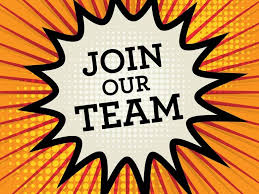 Circle is a Scottish charity working at the heart of deprived communities across central Scotland. Our aim is to support the most disadvantaged children and families to improve their lives, promote their healthy development and reach their potential. Our purpose is to improve the lives of children by strengthening families.
We offer excellent staff benefits including a competitive salary, generous pension contribution, flexible working, an employee assistance programme and generous annual leave. We are committed to finding the right people for the jobs that we advertise.
Circle works alongside the whole family, building on their strengths and promoting the positive involvement of all family members. We have a strong track record of supporting children, young people and their families affected by parental imprisonment, parental substance use, domestic abuse and poor mental health.
We use a strengths-based approach that seeks to empower family members to find their own solutions and build resilience focusing on their hopes, dreams and aspirations. At the heart of Circle's approach are relationships based on trust, openness and honesty.
Current Vacancies:
Senior Young People's Worker – East Lothian
Events Officer – Edinburgh
Fundraising Officer – Edinburgh
Finance Officer/Administrator – Edinburgh
Family Outreach Worker (Fathers) – Edinburgh
Family Wellbeing Practitioner – Edinburgh