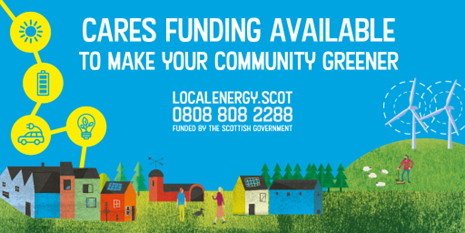 New funding is now available from the Scottish Government's Community and Renewable Energy Scheme (CARES). The fund aims to support community organisations to reduce their building energy costs and carbon emissions.
The Let's Do Net Zero Community Buildings Fund is open now and is planned to run until the end of March 2025, subject to funding availability.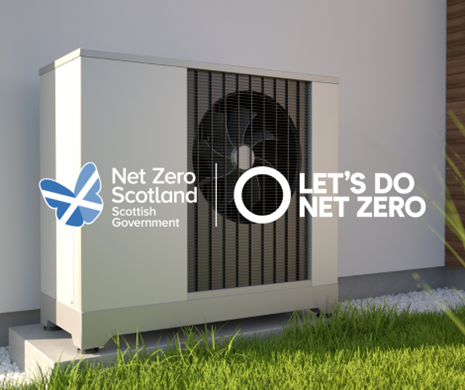 Funding is available for many types of community building, including:
community cafes
community hubs
faith buildings
public halls
community halls and centres.
Grant funding is available for up to 80% of eligible costs up to a maximum of £80,000.
About Local Energy Scotland and CARES
Local Energy Scotland administers and manages the Scottish Government's Community and Renewable Energy Scheme (CARES).
We are a consortium made up of: Energy Saving Trust, Changeworks, The Energy Agency, and Scarf, with support for delivery from Ricardo Energy & Environment and QMPF.
We help communities with:
free advice and support to develop renewable energy schemes, or to secure and manage income from renewables
advice on funding streams
support to access CARES funding
support to access the Energy Investment Fund (post-consent loans).
CARES was established by the Scottish Government to encourage local and community ownership of renewable energy across Scotland and to help maximise the benefits to communities of renewable energy systems – whether commercial or community-owned. Its goal is that communities across Scotland are engaging, participating and benefiting in the energy transition to net zero.
CARES aims to accelerate progress towards the Scottish Government's target of 2GW of renewable energy to be locally or community owned by 2030, and to assist with delivering the Scottish Government's Energy Strategy through the provision of loan finance, grant funding and specialist advice.