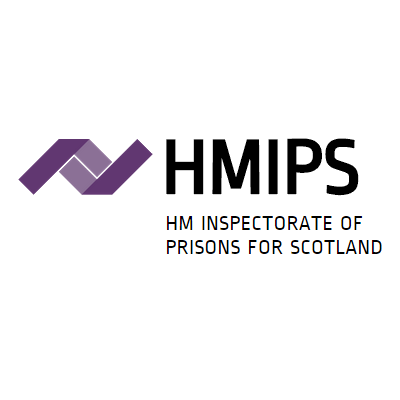 Could you provide invaluable support by ensuring prisoners' human rights are upheld and that life in prison contributes to their rehabilitation, resulting in a safer Scotland?
If yes, you may be the person who can make a unique contribution to improving Scotland's prisons, listening to and supporting prisoners and positively impacting on their lives in your local community.
We are currently recruiting Independent Prison Monitors (IPMs), a voluntary role that can be challenging and rewarding. As well as the opportunity to participate in one of the most unusual and valuable types of voluntary work, you will have the opportunity to meet and work with many people from diverse backgrounds and walks of life.
We encourage diversity and particularly welcome applications from groups currently under-represented in the IPM Team.
If you are interested please visit our website for more information.
www.prisonsinspectoratescotland.gov.uk