Peer Chat podcast launch
Scottish Recovery Network are delighted to announce the first guest on Peer Chat, their brand new audio and film podcast series, is Rai Waddingham! Rai is an independent trainer, writer, Open Dialogue practitioner and Chair of the English Hearing Voices Network. Tune in as Rai chats about the value of peer support and her experiences of participating in and facilitating peer support groups https://bit.ly/3AML6Ex  (Image attached). The filmed podcast has BSL interpretation and subtitles. Podcast transcripts also available.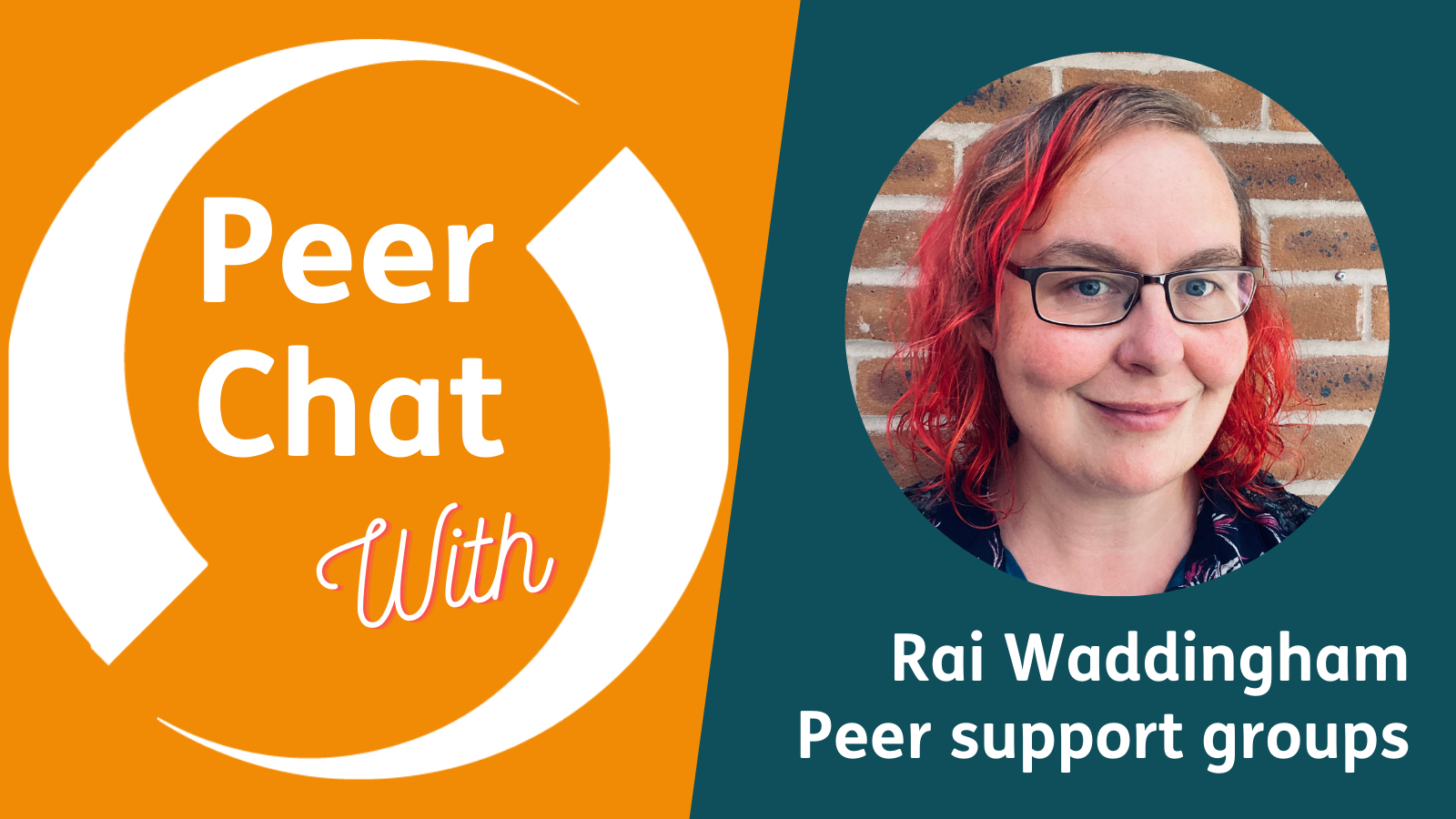 What makes engagement meaningful – Have your say!
The interim report from Scottish Recovery Network's What makes engagement meaningful? project is now available. It outlines participant insights from three national discussion events. For the next stage of the project they have launched a short survey to give even more people the chance to share their experiences and learning in this area of work https://bit.ly/3u0ccXa #LivedExperience