Braid Health and Wellbeing provides a digital and physical space for everyone in need of support as they transition through life's stages. We are always striving to do better as an organisation and ensure that we can continue to provide high quality support for our clients. We have been a leading Day Care centre within West Lothian for more than 40 years but with any organisation, innovation is the key to success. That is why we have decided to develop a range of new services that will be implemented throughout 2021.
These services will include a Tea and Chat group for where clients can socialise and share stories in a supportive environment. We also plan to introduce our new Life Skills Work-shops where we will support individuals who want to keep their independence. This will involve a workshop to help people learn new skills or re-learn everyday household tasks such as making the bed, making a cup of tea, putting a wash on and simple cooking.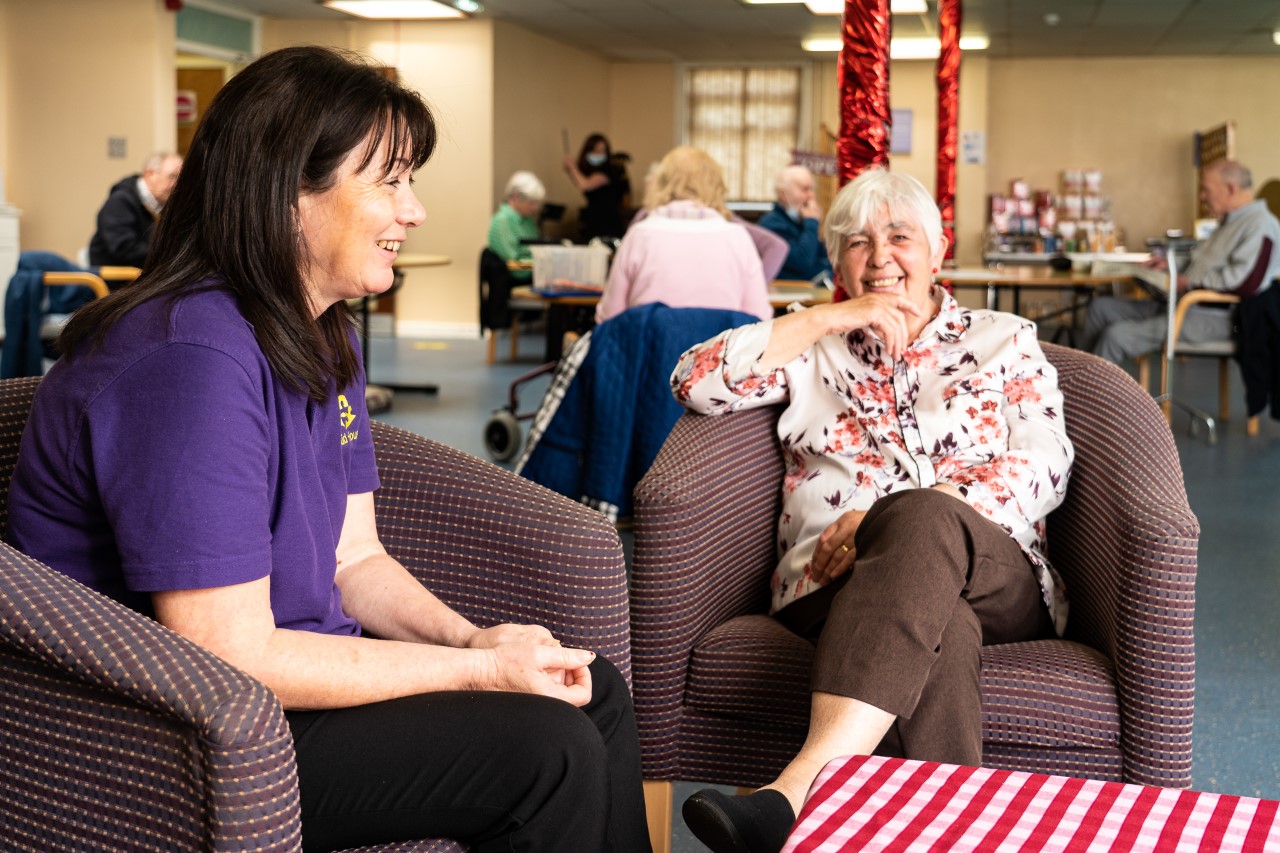 We also want to encourage people to use our services earlier in their ageing journey – early intervention is key. We will run a support group for those who are experiencing early onset age related conditions such as dementia, Parkinson's diagnosis or who have had a stroke.
This is only the beginning of our process of change and we will continue to offer different types of support in the future as we look to continue with our community outreach programme.
If you would like to find out more, please call 01506 430615 or email contact@braidhealth.scot