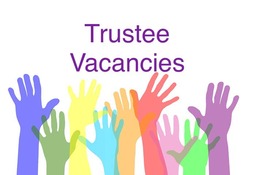 ​
Polbeth Community HUB needs your help!

Do you live in Polbeth?

Do you have a couple of hours free a month?

Do you want to support the HUB in its mission to reduce poverty and support the community to reach its potential?

Why not become a trustee of Polbeth Community HUB and support the regeneration of your village.

We currently have a couple of vacancies for local individuals on our board of trustees, we are seeking individuals who have skills in business development, finance, marketing and service development.

This is a voluntary post with a minimum commitment of 2 hours a month for 1 year.
For more information drop us a message or send an email with your CV to 
hub@polbeth.org