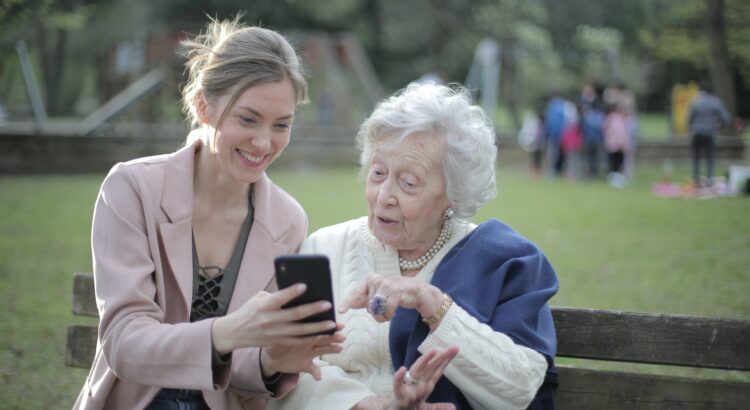 Voluntary Sector Gateway is committed to providing a gateway into Volunteering for residents of West Lothian. We can help you find the ideal Volunteering opportunity to suit your requirements. ​​
What is Volunteering?
​​If you have ever helped at a youth or sports club, or taken part in a sponsored walk, then you have been a volunteer. A volunteer is someone who gives their time, free of charge, through a third party to help other people.
Without volunteers, many charitable organisations could not survive. They need people who are reliable, sympathetic to their aims and able to contribute in some way to their project.
For some young people, Volunteering is simply a way to make new friends. For others, it is a chance to learn something new and get a current reference for their job or further education applications.
Why Volunteer?
The benefits of Volunteering Organisations gain the valuable skills, time, experience and energy of Volunteers.
Volunteers Gain:
Structure to their day
The chance to use their skills – and learn new ones
New social contacts
The chance to contribute to their community
Work experience and a current reference
A sense of achievement from a new challenge
Increased confidence and enjoyment
A real sense of satisfaction from doing something worthwhile
Benefits of Volunteering?
And thinking about how you want to benefit from volunteering is a good start to finding an opportunity that's right for you.
Gain confidence. Volunteering can help you gain confidence by giving you the chance to try something new and build a real sense of achievement.
Make a difference. Volunteering can have a real and valuable positive affect on people, communities and society in general.
Meet people.Volunteering can help you meet different kinds of people and make new friends.
Be part of a community. Volunteering can help you feel part of something outside your friends and family.
Learn new skills. Volunteering can help you learn new skills, gain experience and sometimes even qualifications.
Take on a challenge. Through volunteering you can challenge yourself to try something different, achieve personal goals, practice using your skills and discover hidden talents.
Have fun! Most volunteers have a great time, regardless of why they do it.