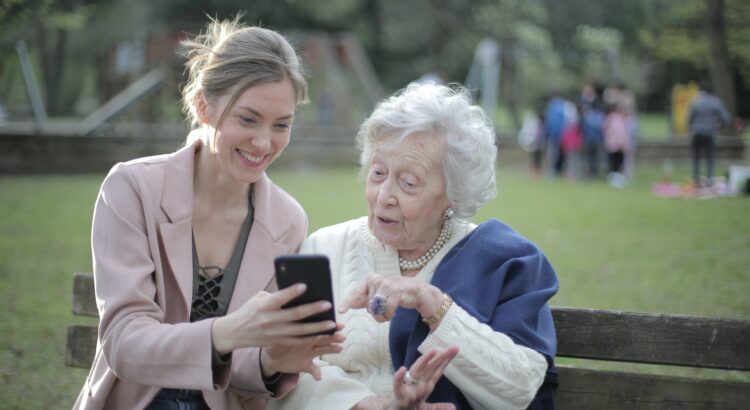 Voluntary Sector Gateway is committed to providing a gateway into Volunteering for residents of West Lothian. We can help you find the ideal Volunteering opportunity to suit your requirements. ​​
What is Volunteering?
​​If you have ever helped at a youth or sports club, or taken part in a sponsored walk, then you have been a volunteer. A volunteer is someone who gives their time, free of charge, through a third party to help other people.
Without volunteers, many charitable organisations could not survive. They need people who are reliable, sympathetic to their aims and able to contribute in some way to their project.
For some young people, Volunteering is simply a way to make new friends. For others, it is a chance to learn something new and get a current reference for their job or further education applications.
[accordion title="Why Volunteer?" style="h2″]
The benefits of Volunteering Organisations gain the valuable skills, time, experience and energy of Volunteers.
Volunteers Gain:
Structure to their day
The chance to use their skills – and learn new ones
New social contacts
The chance to contribute to their community
Work experience and a current reference
A sense of achievement from a new challenge
Increased confidence and enjoyment
A real sense of satisfaction from doing something worthwhile
[/accordion] [accordion title="Benefits of Volunteering?" style="h2″]
And thinking about how you want to benefit from volunteering is a good start to finding an opportunity that's right for you.
Gain confidence. Volunteering can help you gain confidence by giving you the chance to try something new and build a real sense of achievement.
Make a difference. Volunteering can have a real and valuable positive affect on people, communities and society in general.
Meet people.Volunteering can help you meet different kinds of people and make new friends.
Be part of a community. Volunteering can help you feel part of something outside your friends and family.
Learn new skills. Volunteering can help you learn new skills, gain experience and sometimes even qualifications.
Take on a challenge. Through volunteering you can challenge yourself to try something different, achieve personal goals, practice using your skills and discover hidden talents.
Have fun! Most volunteers have a great time, regardless of why they do it.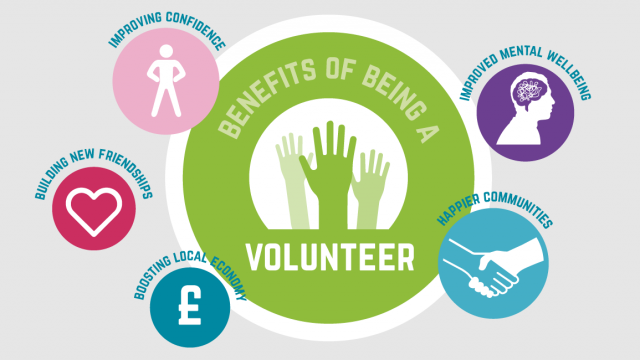 [/accordion]
Interested in Volunteering?
​Talk to us if you are unsure about what you want to do or whether voluntary work is right for you. We can assist with other issues which may affect your voluntary work such as disability, recent illness or lack of confidence. Voluntary Sector Gateway offers a personal, tailored service to individuals interested in volunteering and gives them access to a comprehensive and diverse range of opportunities across West Lothian.
Make an appointment with a member of staff. This does not oblige anyone to take up voluntary work but it can be a good way of sounding out what is involved and answering queries.
​If you require additional support in respect of a health condition or disability in relation to volunteering then please access the supported volunteering icon below.
You can email our office at vsg@vsgwl.org or alternatively call us on 01506 650111.
Volunteer Experience
Following recent interaction with the Gateway – Here we have the feedback from a recent volunteer detailing her interaction with the Gateway, and the subsequent outcome.
"I approached Linda a few months ago, as at the beginning of the year I had achieved my diploma in Swedish and sports massage. I wanted to start working however was struggling where to start having no work. Linda was warm and welcoming and really listened to me. We both had a long chat about what I wanted to achieve and from there we decided that I should email local gyms as currently there were no services available for me to volunteer offering this type of massage. The emails I sent had much more success than I had anticipated, and I ended up with a work experience position at a gym in Carmondean, along with a lot of extremely helpful advice from other gyms I had emailed.
I am now going out on my own, advertising my service on Facebook and I am extremely excited and hopeful for my future as a self employed masseuse. I am extremely thankful for my time at Voluntary Sector Gateway as it really helped point me in the right direction."