Our Assisted Volunteering project supports social inclusion through diverse and inclusive volunteering opportunities for all.
Assisted Volunteering is a way of supporting someone to help find a suitable volunteering role within their community. The choice of volunteer opportunity is left to the individual, with support from The Gateway team to facilitate the move into volunteering where appropriate.
The wonderful thing about volunteering is that you can do as little or as much as you like: once a week, or month or on an ad-hoc basis. You can volunteer with more than one organisation, in your local community, near your place of work or even from your home.
Benefits of Volunteering:
Increases self confidence

Meeting new people

Learning new skills

Improve health & wellbeing

Helping your community/cause

A sense of achievement

Having fun!
Universal Credit, Employment and Support Allowance (ESA), Income Support and Personal Independence Payment (PIP) are not affected by doing unpaid voluntary work. Out of pocket expenses may be available.
What is Equality and Diversity?
Equality does not mean 'everybody being the same'. It is about recognising that individuals are different and everyone is treated with respect. Ensuring equal access to opportunities, education and training, goods, services and facilities.
Recognising, respecting, valuing and drawing on the positive aspects of differences. Diversity fosters an environment that recognises the contribution that every individual volunteer makes or can make to an organisation, promoting dignity and respect.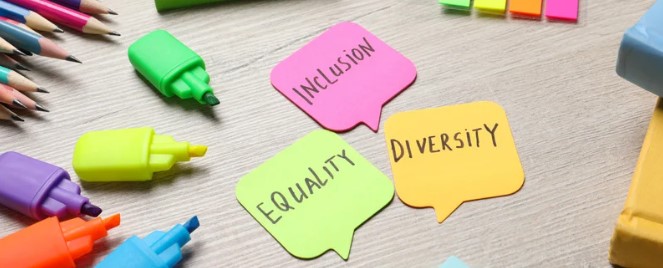 You can talk to us if you are unsure about what you want to do or whether volunteering is right for you.
We offer
A tailored 1:1 service

Time commitment at your pace

Placements/opportunities to match your needs

Challenge discrimination

Offer aftercare support
You will be supported by Wendy Swan, our Assisted Volunteering Coordinator.
You can contact Wendy to find out more about volunteering and make an appointment by calling 01506 650111 or emailing vsg@vsgwl.org.