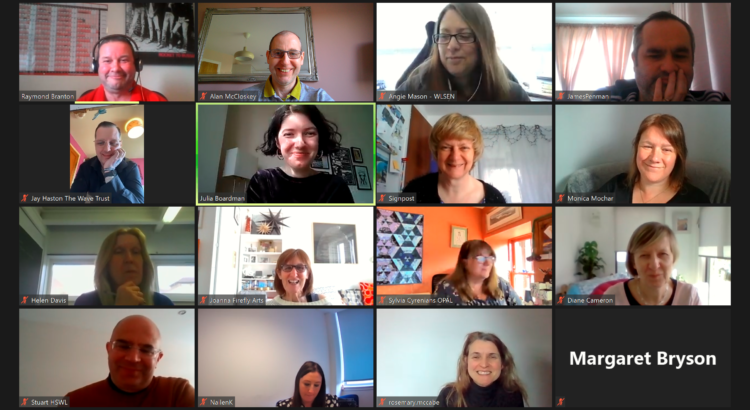 ​Th​e Third Sector Strategy Group is open to all Third Sector organisations across West Lothian. This is your opportunity to:
Guide the work of Voluntary Sector Gateway West Lothian
Make your collective voice heard by local and national government and by statutory bodies
Network with your peers in other organisations
It is chaired by Raymond Branton of Family & Community Development West Lothian.
Role of the TSSG:
To advise and guide the Gateway about the needs of the sector at national and local policy development level and the delivery of the work plan.
To facilitate sector reps at forums representing the sector and not just narrow organisational interests.
To facilitate the setting up of appropriate systems for the constituencies of organisations in each thematic/geographic group e.g. children and families, local regeneration planning etc.
To facilitate communications both up and down between forums and the sector and within and across the sector.
To influence policy and planning nationally across the sector.
To act as a 'sounding board' to provide advice to the Gateway on its future strategies and plans.
Policy Development Scrutiny Panels (PDSP) Remits and Third Sector Reps