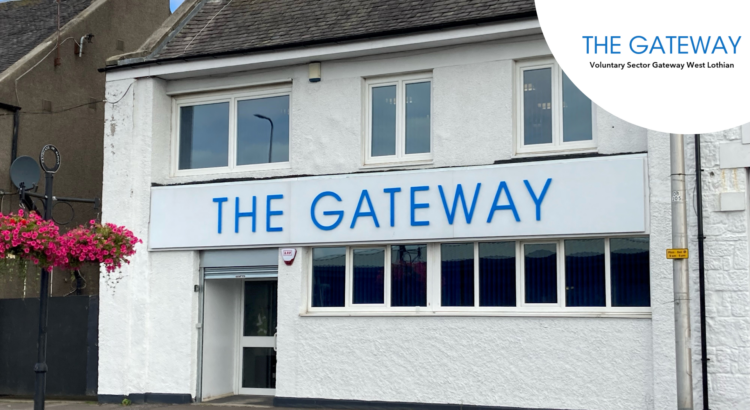 VSGWL is the Third Sector Interface (TSI) operating in West Lothian. Our primary purpose is to promote, develop and support West Lothian`s Third Sector. We are a membership organisation of locally based charities, social enterprises and volunteer-led community organisations. We aim to strengthen the third-sector and strengthen partnerships that deliver real change by connecting people, ideas and resources.
We work in partnership with the whole voluntary sector and key statutory and public stakeholders to improve the lives of individuals  and communities across in West Lothian.
There are 32 TSIs in Scotland, one for each Local Authority Area. The TSI Scotland Network comes together regularly to share best practice and knowledge to support the wider sector across Scotland.  The national vision for TSIs is 'Resilient and empowered communities creating a stronger, fairer and more equitable Scotland with a thriving third sector at its heart'.
In 2020, the TSI Network produced its first ever Manifesto for Change to create a fairer future for Scotland TSI Manifesto.
​​The key aims of VSGWL are to ensure:
More people have increased opportunity and enthusiasm to volunteer​
Volunteer Involving Organisations are better able to recruit, manage and retain volunteers
Social Enterprise Grows and Develops
Third Sector Organisations are well governed and managed and able to deliver quality outcomes
Third Sector Organisations feel better connected and are able to influence and contribute towards public policy
The organisation is well governed, managed and effective
Vision and Mission
Key Vision
To work collaboratively with our Third Sector partners in West Lothian building vibrant, strong and resilient communities
Mission
To be the first choice for volunteers and organisations seeking help and will assist them to:
Realise their ambitions.
Have an effective voice in influencing policy and development.
Develop a culture of openness, trust and partnership working.
Provide professional support and guidance throughout the journey.
VSGWL Board
27.04.2018