Voluntary Sector Gateway West Lothian a discussion panel 'Let's Talk about Diversity.
Event is on Thursday 22nd September at 2pm at the Voluntary Sector Gateway offices in Bathgate with a chance to network and meet other third sector colleagues afterwards.
The diversity definition refers to the existence of variations of different characteristics in a group of people. These characteristics could be everything that makes us unique, such as our cognitive skills and personality traits, along with the things that shape our identity (e.g. race, age, gender, religion, sexual orientation, cultural background).
The aim of the event is to develop our knowledge, understanding and explore different perspectives. We want to start a conversation that explores what diversity is and what we can do to help keep inclusion and diversity front of mind.
Click here to register for this FREE event
We would like to invite you to join the discussion with the panel and also to share thoughts at the event too. It is only through learning and understanding each other that we can make positive changes to our work and the services we deliver.
Joining us on the panel will be Tony McCaffery from Diversity Scotland, and Silence Chihuri from FJSS.
---
Panelist Info
Tony McCaffery (he/him or they/them) Founder, Diversity Scotland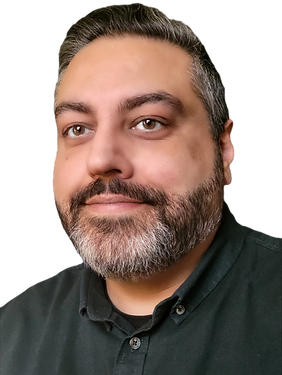 Tony McCaffery (he/him) is an experienced Equity, Diversity and Inclusion Leader and Consultant. With more than 29 years' experience in the field of People and Talent, Tony achieved success as a leader in HR, L&D, Employability and Recruitment.
As a queer multi-ethnic person of colour with disabilities and neurodivergence, he integrates these intersectional dimensions of his identity along with his own lived experience of rough-sleeping homelessness, the foster care system and social mobility into his work.
Demonstrating a pan-diversity approach with a particular passion for LGBTQ+, disability, socio-economic and racial inclusion, he advises clients through 'disruptive consultation', coaching, facilitated group learning and the implementation of practical solutions that drive change and make a difference. ​
Tony has worked in leadership roles with large global corporations through to small businesses across the public, private and voluntary sectors.
Alongside, his membership of the Institute of Equality & Diversity Practitioners (IEDP), Tony has earned qualifications from both the Chartered Institute of Personnel and Development (CIPD) and the Recruitment and Employment Confederation (REC).  ​
https://www.diversityscotland.co.uk/our-founder
---
Silence Chihuri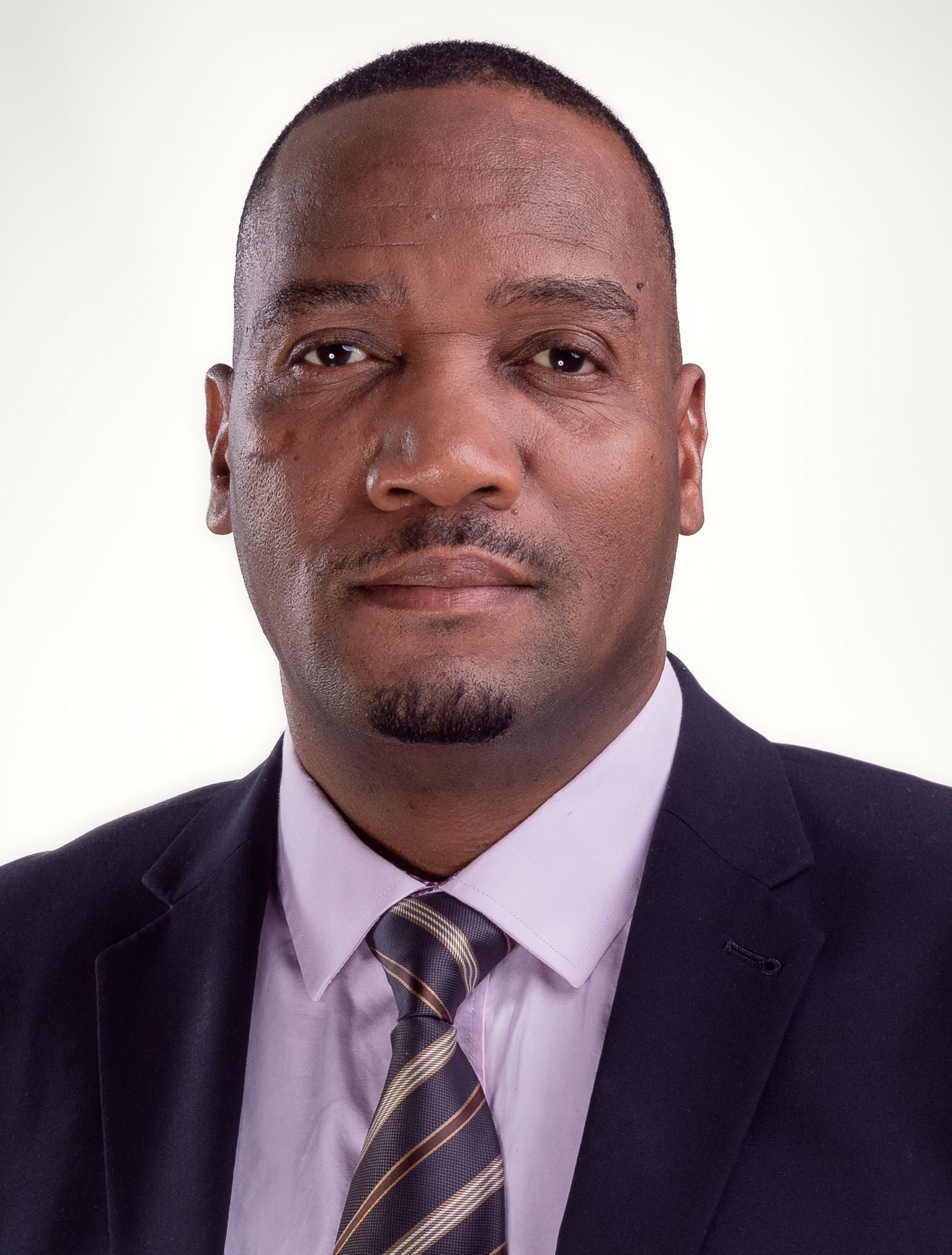 Founder & CEO Legal charity spearheading justice sector reforms for equality & diversity in the Scottish justice system.
The Fair Justice System for Scotland (FJSS) Group is a grassroots-led legal charity based in West Calder, West Lothian. The organisation has established itself as a leading voice for justice sector reforms necessary to create greater racial equality and diversity in the Scottish justice system. The FJSS Group advocates for employment and appointments in the justice system reflective of the diversity of modern-day Scottish society. Our work is geared towards influencing justice delivery policy in Scotland through informing the processes of policy formulation and development. Our Organisation engages with key stakeholders including policy and decision-makers in the Scottish Government and its agencies.
---
Disability West Lothian
Working to improve the quality of life for disabled people in West Lothian.

We are a user-led organisation, active in West Lothian since 1976, promoting the ideals of the Social Model of Disability.
Working with disabled people, individuals, business, voluntary organisations, public authorities and communities to ensure disabled people are represented in West Lothian.
We tackle discrimination,
We help others make better use of resources.
Work to improve access and attitudes in our communities
---
Pamela Roccio, Equality and Diversity Officer at West Lothian Council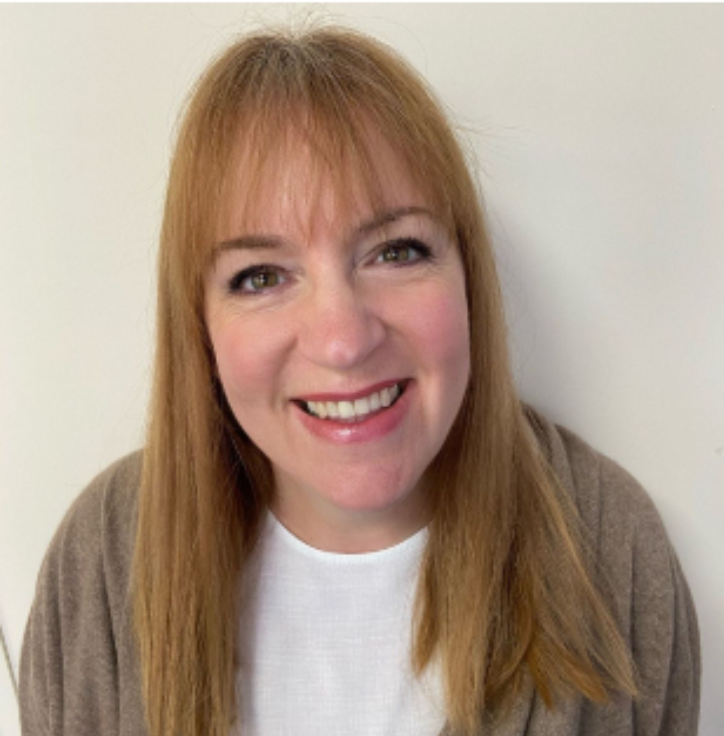 Pam is West Lothian Council's Equality and Diversity Officer. She has worked in the field of equality, diversity and human rights for over two decades, and spent her career working with communities in the Lothians. Pam supports the implementation of the councils Equality and Diversity Framework 2021-25, and the British Sign Language Plan 2018-2024. She sits on various working groups for both local and national bodies including COSLA, Improvement Service and Scottish Government. Her hobbies include wild swimming, playing the clarinet and being in the garden or allotment.