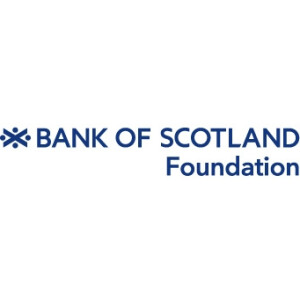 Amount:
Min. £1,000 and Max. £25,000
Closing Date:
The next round will open at noon on 5th June and close at noon on 9th June 2023.
Info:
The Reach programme is suitable for charities that can demonstrate they address disadvantage or social exclusion. It will reach the most vulnerable people across Scotland, providing them with opportunity and equality and making positive, sustainable change.
For disadvantages, examples include charities addressing primary disadvantages such as homelessness, abuse, mental health or poverty, or secondary disadvantages such as debt issues, learning disabilities, illiteracy, lack of employability skills or health issues.
For social exclusion, examples include charities addressing exclusionary challenges for minorities, people with disabilities, LGBT people, drug users, institutional care leavers, the elderly or the young.