Online cyber security course

29 March, 2021

-

29 May, 2021

Free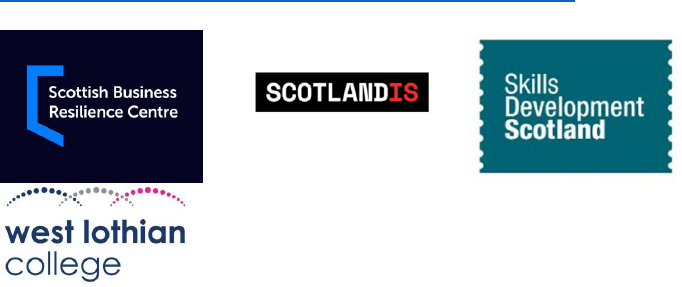 Calling all future Cyber Crime Fighters!
West Lothian College in partnership with Skills Development Scotland, ScotlandIS and the ScottishBusiness Resilience Centre is offering a new FREE online cyber security course to provide learners with the skills they need to start a career in Digital. This award in Cyber Security will give you knowledge and skills to protect individuals and businesses from becoming victims of cyber-crime.Covering data security, digital forensics and ethical hacking the award will provide a solid foundation in cyber security.The course lasts 8 weeks including a 2 week break for Easter Holidays. Benefits will not be impacted by attending this course All completers are guaranteed an interview for a digital role.
Start Date: Week commencing 29th March(aptitude and assessment session on 17th March)
Days of Week – Choose between:Monday, Tuesday Wednesday AM or Wednesday PM Thursday, Friday
Times:
Two full days 9.00 – 16.00 and one half day either 9.00 – 12.00 or 13.00 – 16.00, flexible due to online nature of delivery.
The criteria to be eligible for the course is:
Age 25+ and resident anywhere in Scotland
Attended any course of study in last 12 months
Confident in using computers and external devices and an understanding of numbers
Committed to learning
Prior to the start of the course there will be an aptitude and assessment session following which places will be offered.
Further information and how to apply can be found through the following link:https://www.west-lothian.ac.uk/courses/course-list/npa-in-cyber-security-short-course/