Volunteers Week – A time to say 'Thank You' to the UK's Volunteers

1 June, 2021

-

7 June, 2021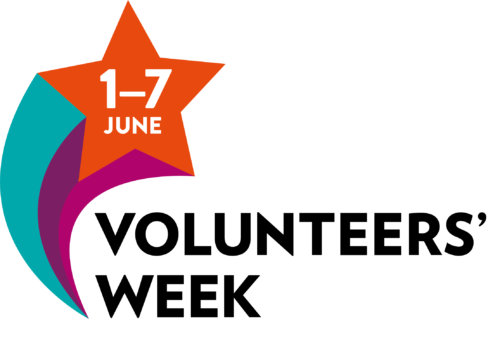 This Volunteers' Week we are encouraging everyone to take the time to say Thank You to all the UK's volunteers. During an exceptionally difficult year, people from all corners of the UK have taken the time to volunteer and make a huge difference to people and their communities – just as they do every year.
Volunteers are always active at the heart of every UK community. They are behind many of the services we all rely on. Some have been volunteering online from home, others in person with a local charity or organisation. Their crucial efforts have not stopped, despite the uncertain times we find ourselves in, and will continue as an important part of the nation's recovery.
That is why on this 37th annual Volunteers' Week it's time to say, 'Thank You Volunteers!' We want to recognise all of those who have continued delivering vital work as volunteers over the past 12 months but also all those who usually volunteer but have not been able to because of the pandemic.