Whitburn Working Together for Wellbeing Workshop

28 April, 2021 @ 5:30 pm

-

7:30 pm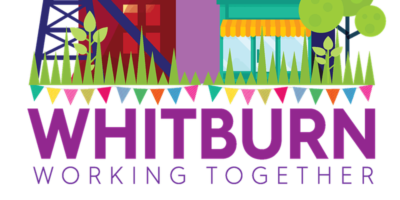 West Lothian Community Planning Partnership (CPP) has agreed to prioritise type 2 diabetes prevention through a pilot project in Whitburn.
This workshop brings together the Whitburn community, professionals and decision makers to develop a common understanding of type 2 diabetes. There are many factors that contribute to the risk of developing type 2 diabetes, some that we cannot influence such as genetic and inherited factors and some that we may have a bit more control over, like body weight and activity levels. Having a higher body weight and body mass index (BMI) can increase the risk of developing type 2 diabetes. We know that other factors ranging from breastfeeding to deprivation are also closely linked to the risk of both obesity and type 2 diabetes.
In this first workshop we will work together to map the "whole system" that contributes to obesity within a local context. This will later allow us to identify the greatest opportunities for change. The workshop will be critical to all local efforts to create a community where we eat well, have a healthy weight and are physically active.