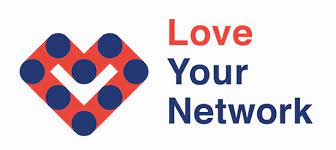 Amount:
Groups can submit applications to receive equipment and training.
The Love Your Network grant has pre-made bundles which include:
Equipment for litter picking
Tools for maintenance and wildlife management tasks
Workshops in wildlife identification and recording
Community groups also have the option to build their application if they need items or training not featured within a bundle.
For example, your group could request a bike trailer, hi-vis vests, or battery-powered tools.
Closing Date:
Monday, 5th February 2024
Info:
The fund supports community groups in improving their local, traffic-free section of the National Cycle Network by providing equipment, training and advice. The grant can go towards equipment for litter picking, maintenance and wildlife management tools, and wildlife identification and recording workshops.