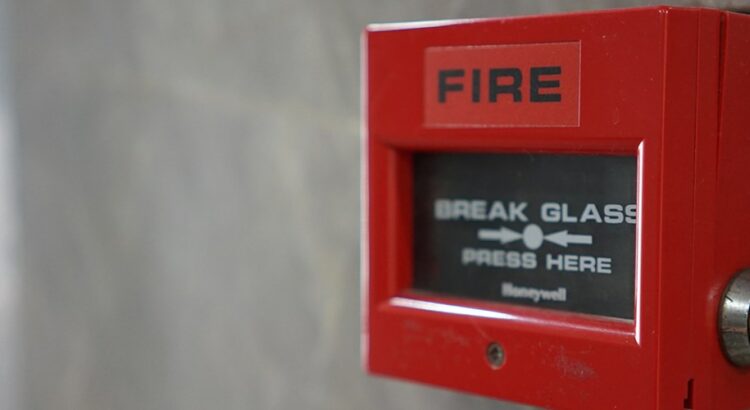 From 1 July 2023, Scottish Fire and Rescue (SFR) will stop attending automatic fire alarm (AFA) call outs to commercial business and workplace premises, such as factories, offices, shops and leisure facilities – unless a fire has been confirmed.
Duty holders with responsibility for workplace premises should safely investigate a fire alarm before calling 999, control room operators will now be asking for confirmation of an actual fire, or signs of fire, before sending the nearest resource.
SFRS will treat any fire alarm as a sign of fire, other than from a single smoke detector. Other signs of fire include: visual flame/smoke, smell of burning, or any other fire alarm signal.
This change does not apply to sleeping premises, such as hospitals, care homes, hotels or domestic dwellings who will continue to get an emergency response.