Posted on behalf of The Robertson Trust
Over £2.1 million was awarded to 63 organisations in the latest awards to be made under our 2020-30 strategy, representing a success rate of 85%.
View a full list of these awards here
Currently, our funding is aimed at constituted community groups and registered charities who are working to alleviate poverty and trauma in Scotland, and who have an annual income of under £2 million. Each of these funds is designed to be clear, transparent and accessible to meet the needs of those we fund and potential applicants. If you would like to find out more about our funds, please click here.
---
Education Pathways Open Call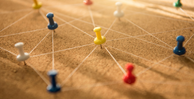 Before we launch our new open call for Programme Awards through our Education Pathways theme, we want to offer a chance to talk through and discuss what we mean by 'big change that lasts' in programmes. This is one of the key tests for Programme Award applications as we look to support work which aims to deliver long-term change on poverty and trauma in Scotland. But what do we mean by that and what does it mean for organisations hoping to apply to us? The webinar takes place on Wednesday, 11th October at 2PM.
More details here
---
Trustee recruitment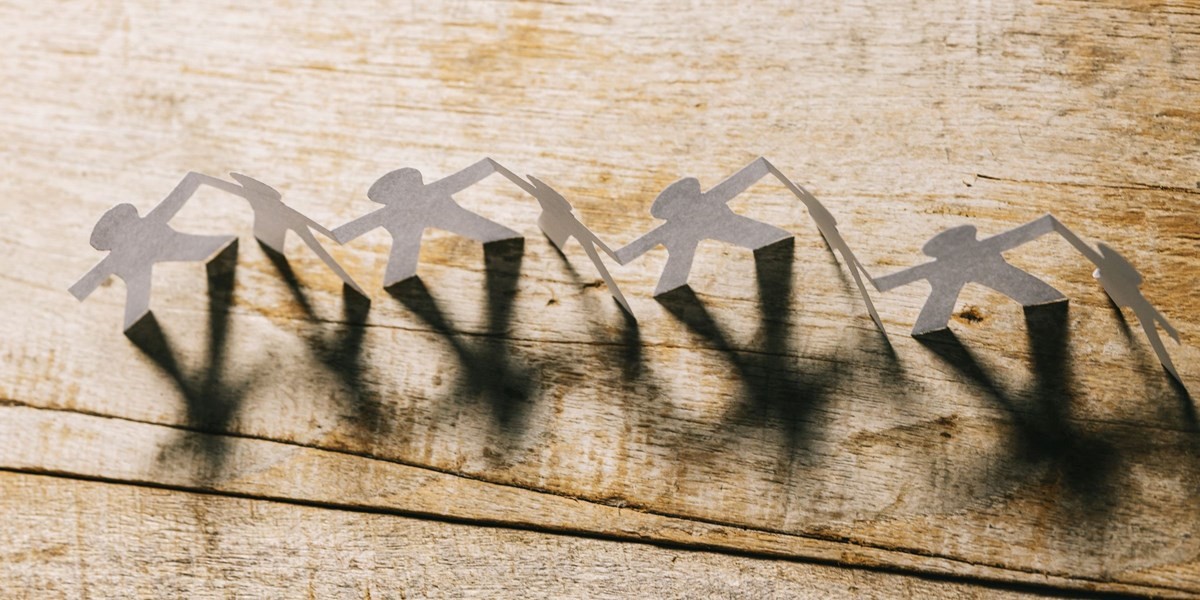 Could you help us to build lasting solutions to poverty and trauma in Scotland? We're looking for four new board trustee to join our board, Closing date for applications is Sunday, 22nd October.